Wranglers at our school Assembly, where they learned that we are known Nationally around the United States as being one of the top 100 schools in the Country! Way to go Wranglers!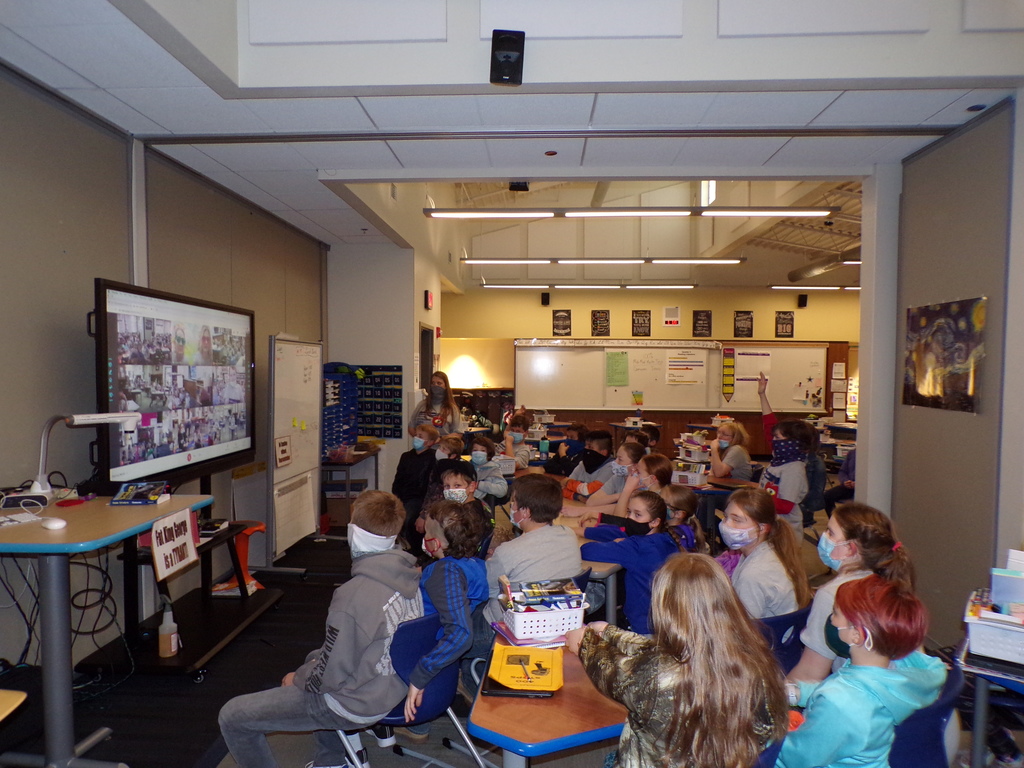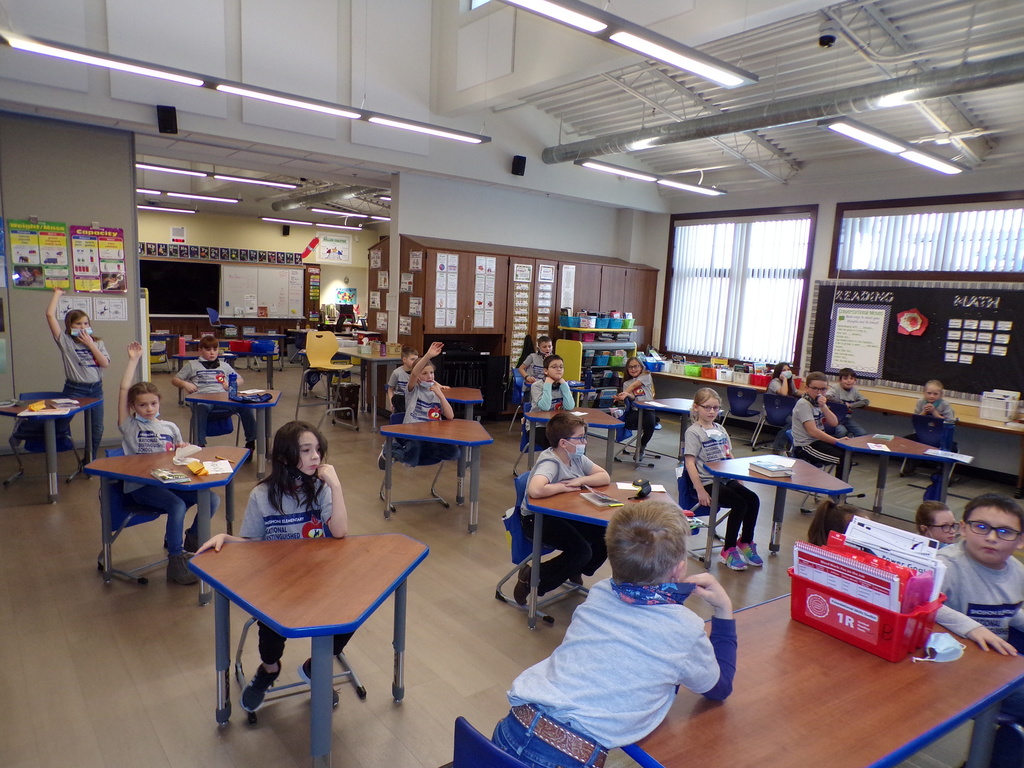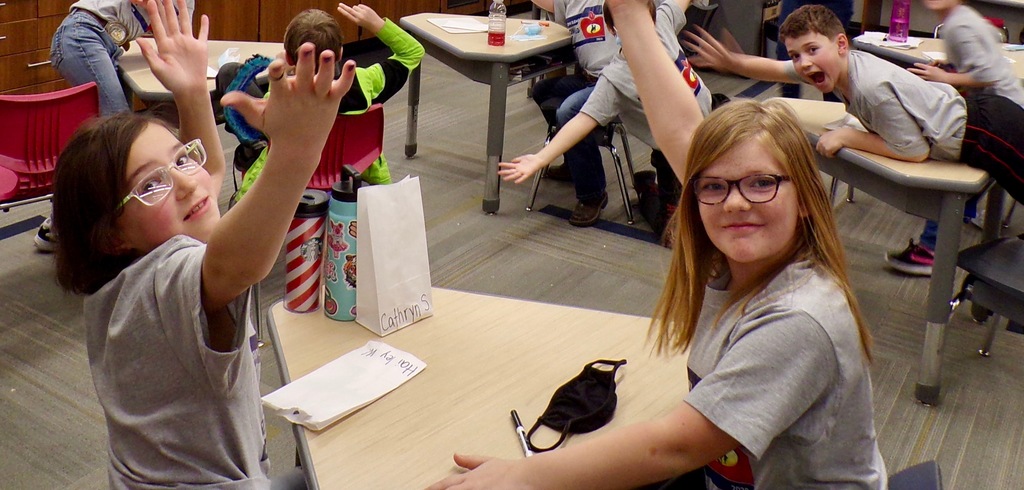 Wrangler students preparing for our National Distinguished School Assembly!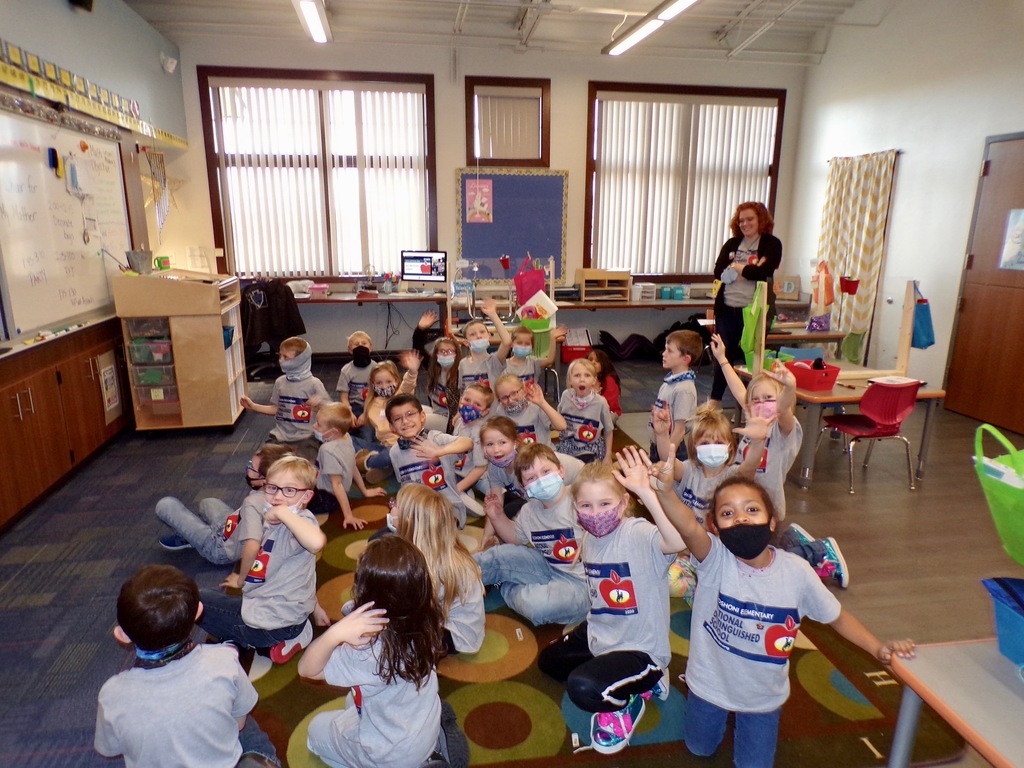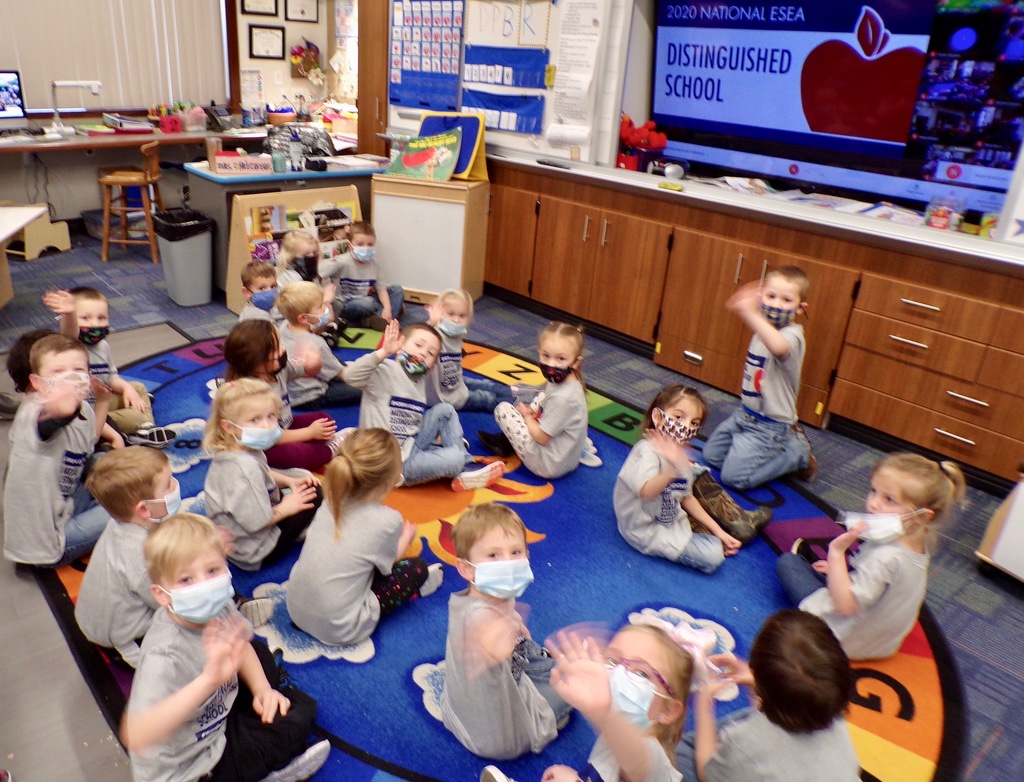 The Wranglers Readers at Shoshoni School got to do so many fun activities today! They earned the opportunity to visit Willy Wonka World where they where able to run through an obstacle corse, move through the golden balloon track, visit the Chocolate River, and enter the Woods of games and smelly goodness! Check out this kiddos at the obstacle course!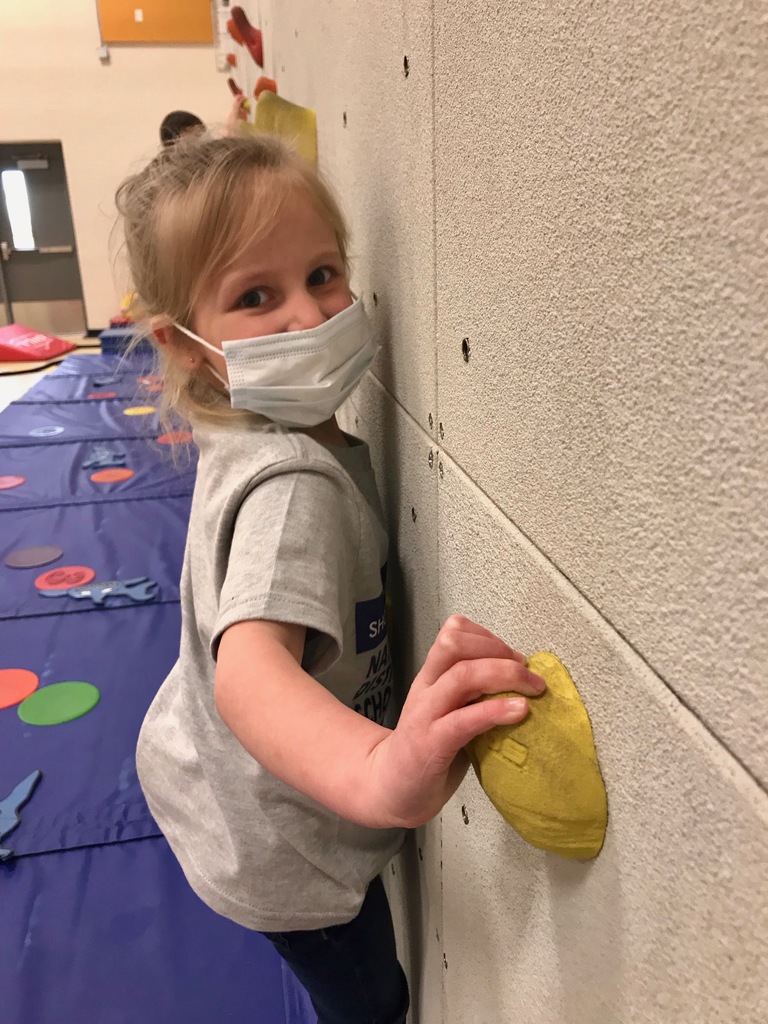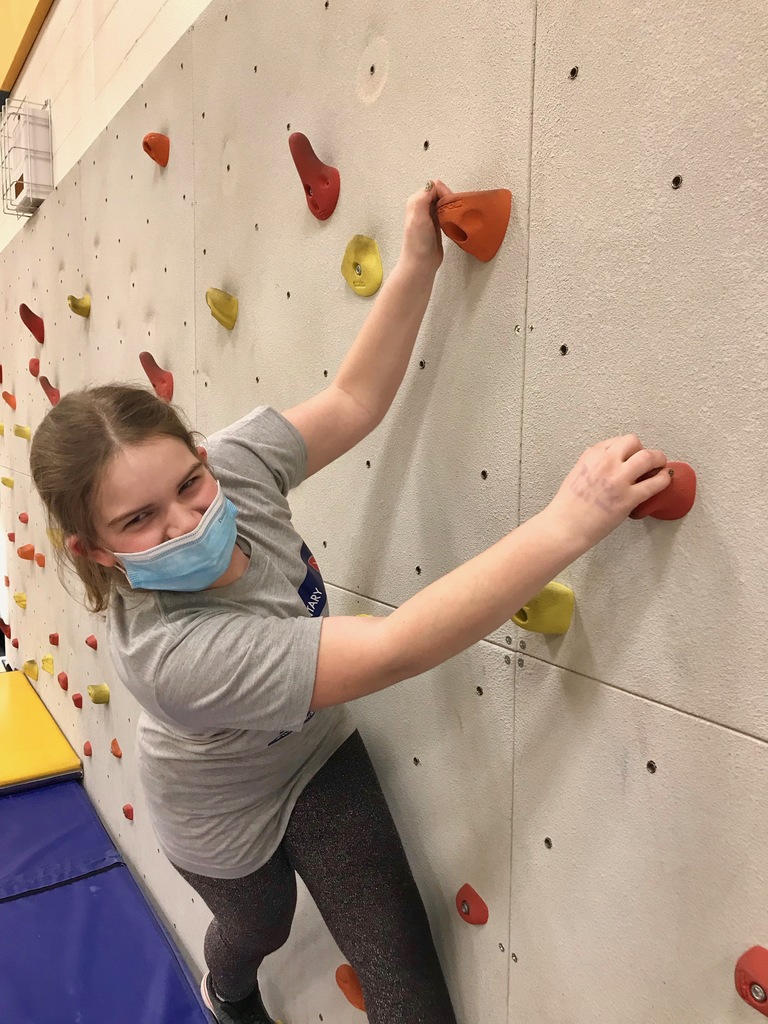 No celebration would be complete without a DANCE PARTY!!! We know that our students ROCK, but they showed us just how much today on the dance floor! Oh how "SWEET" it is to be a WRANGLER at a Nationally Distinguished School!!!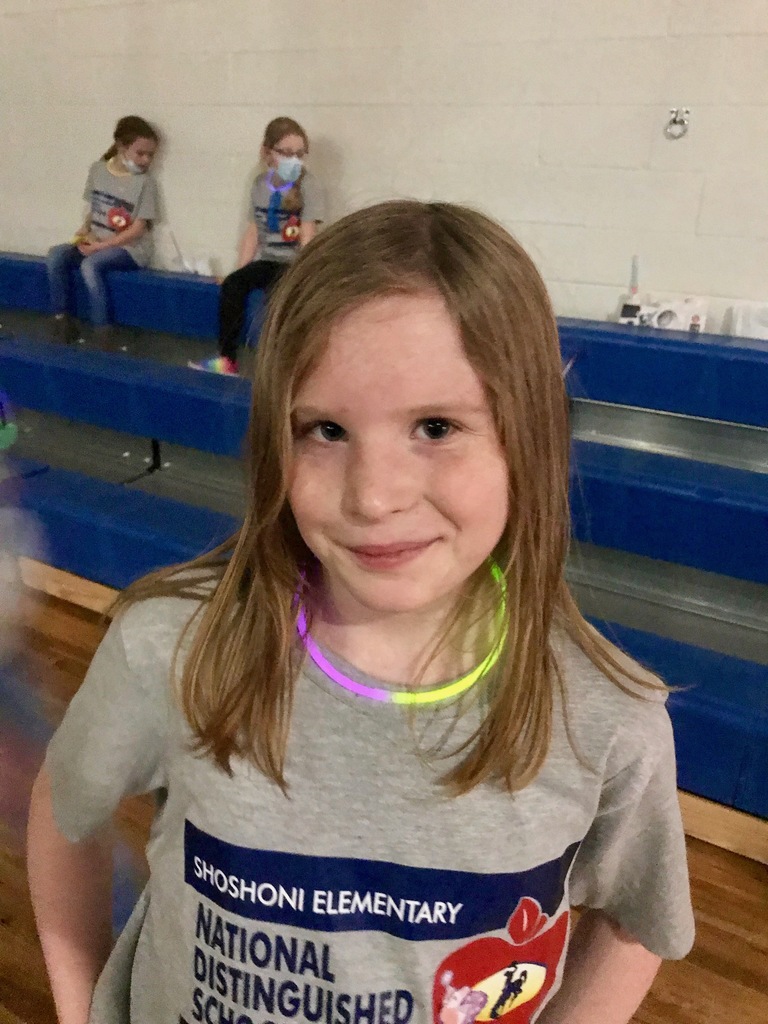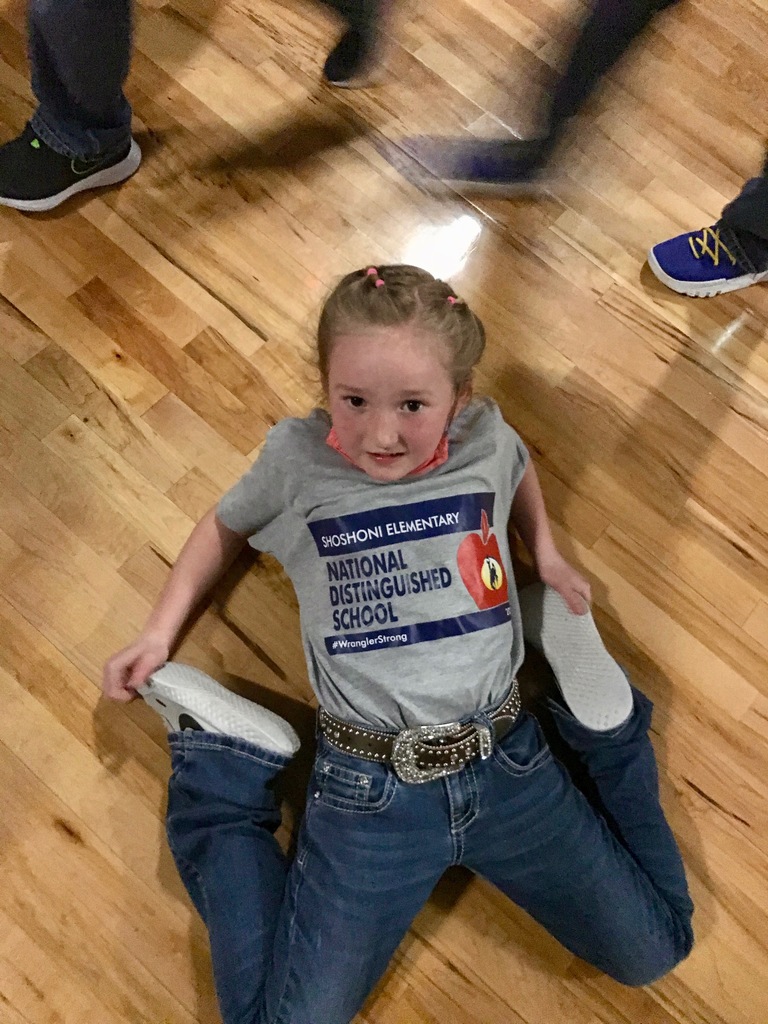 Students who visited Willy Wonka's Chocolate River, where given Wonka Bars, pretzels, and chocolate from the Fountain!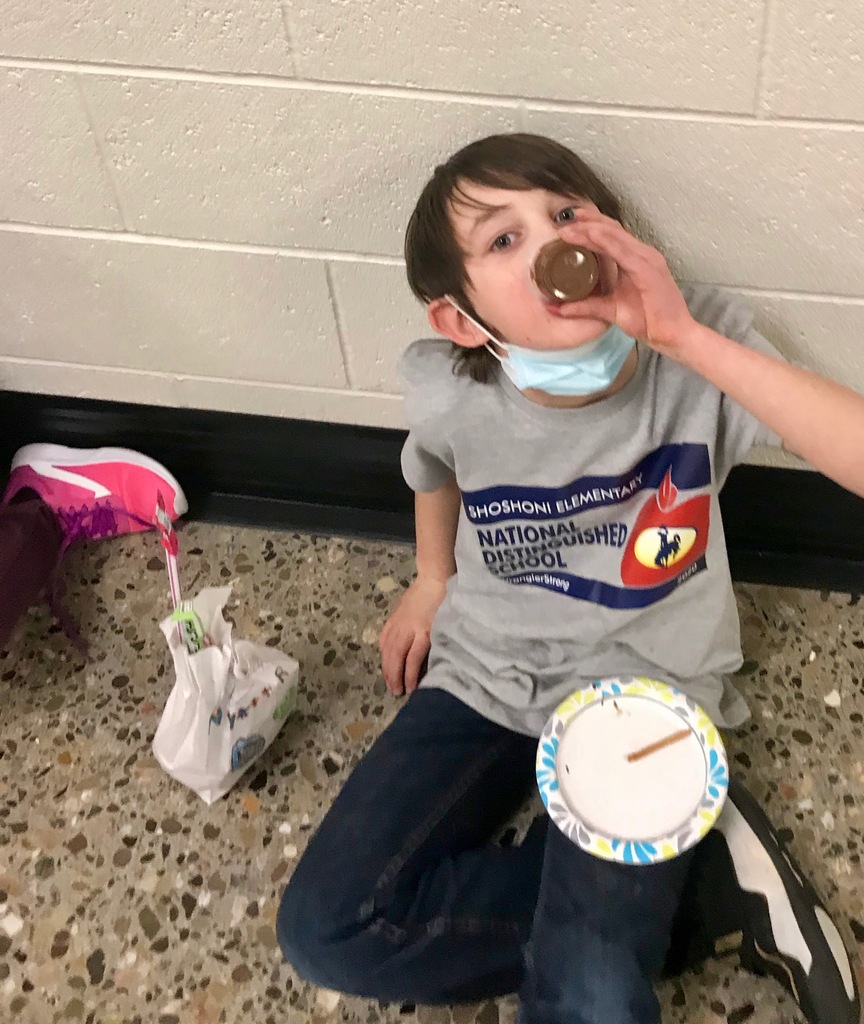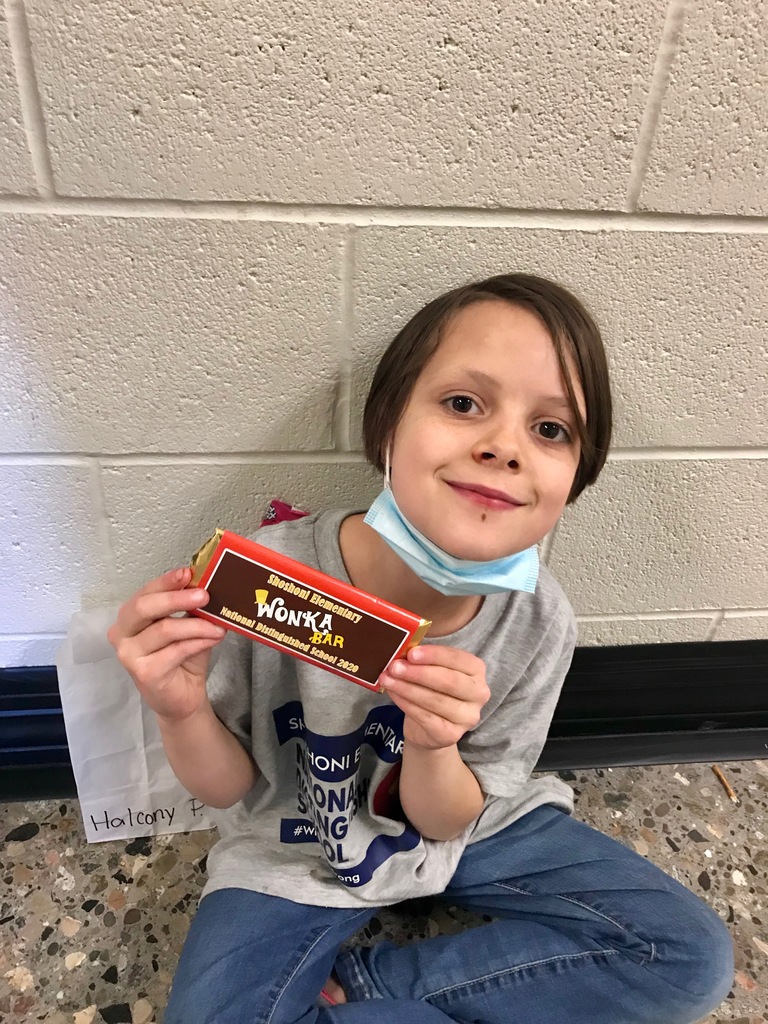 We can't forget the teachers who were just as excited as the students! Today the teachers were rocking out, some were doing the worm on the dance floor, some were doing the splits, some were participating in the obstacle coarse, and most everyone enjoyed a treat or five!!! And some couldn't miss out on the fun (ehh-Hemm Mrs. Jarvis, and Mrs. Dye)!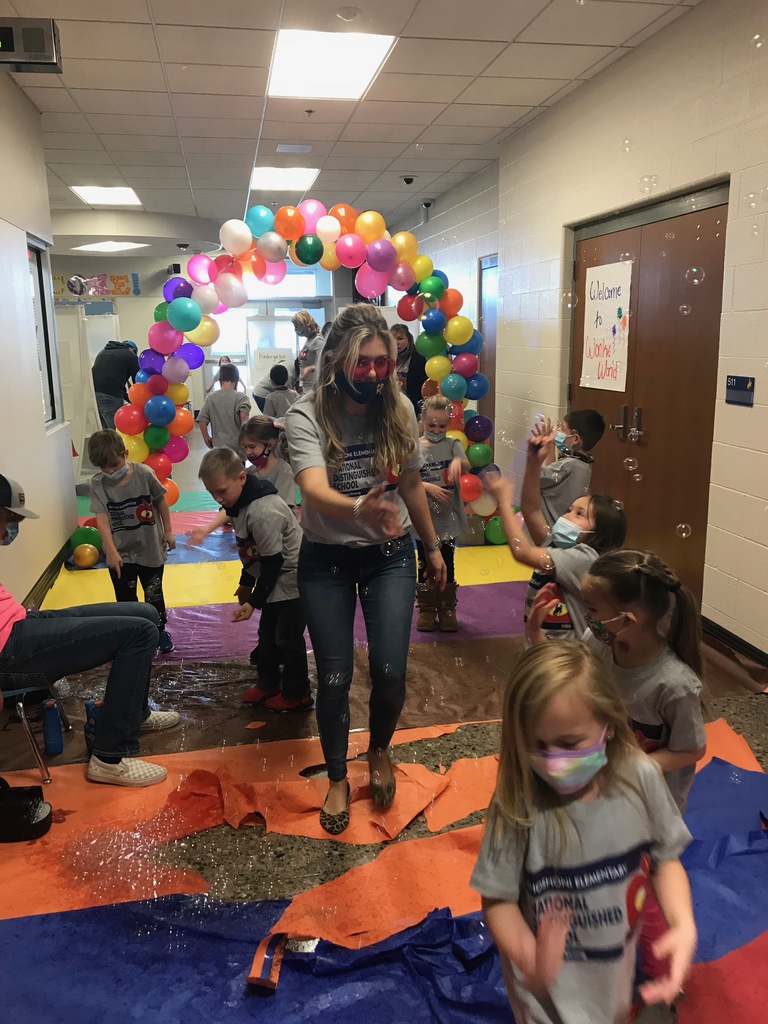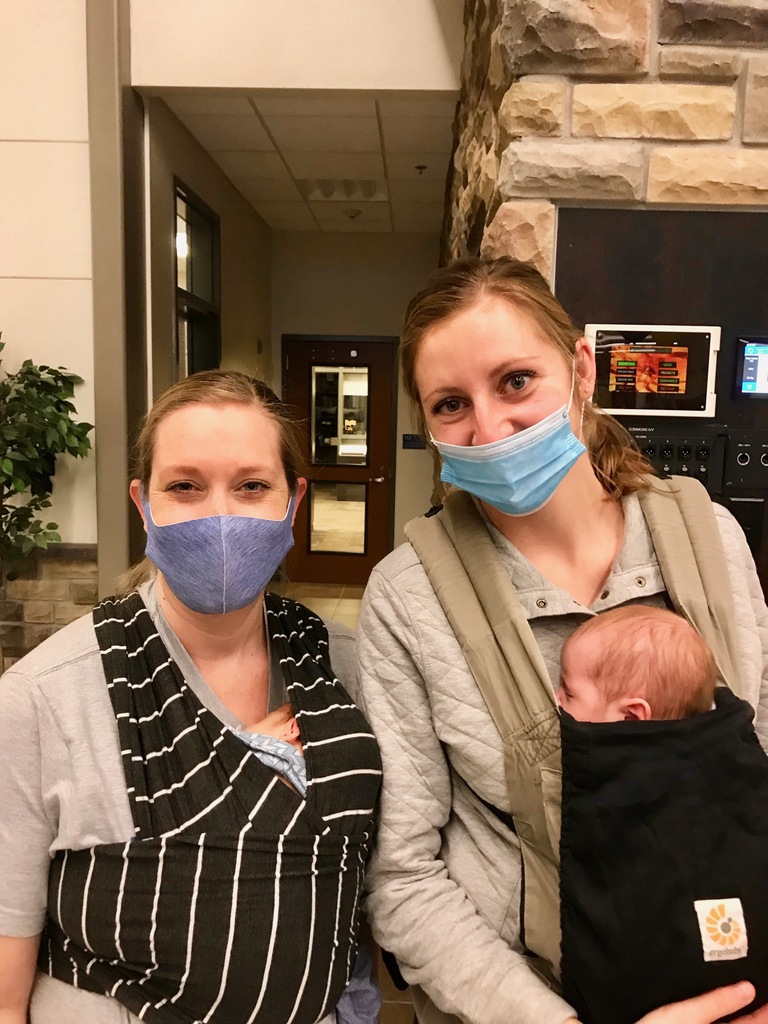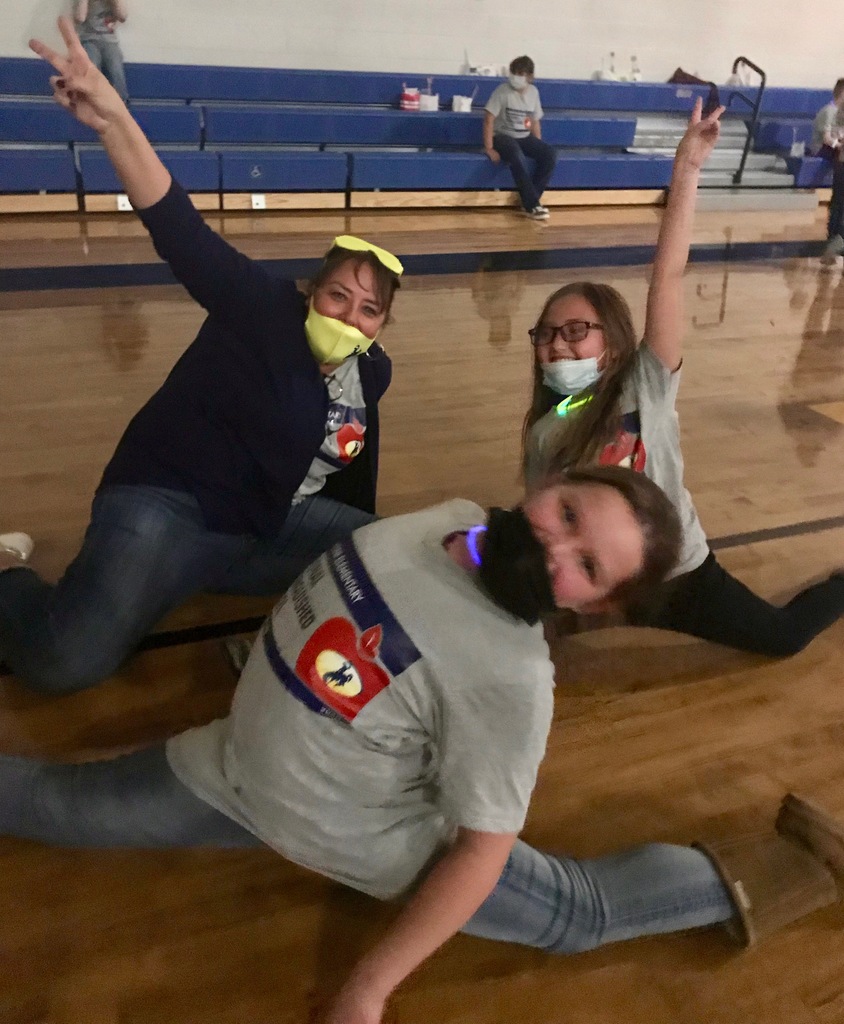 Willy Wonka took the time to take a picture with every student here today! He was so proud of our students and knew how hard they worked. We think that he was more excited to take a picture with them, than they were with him!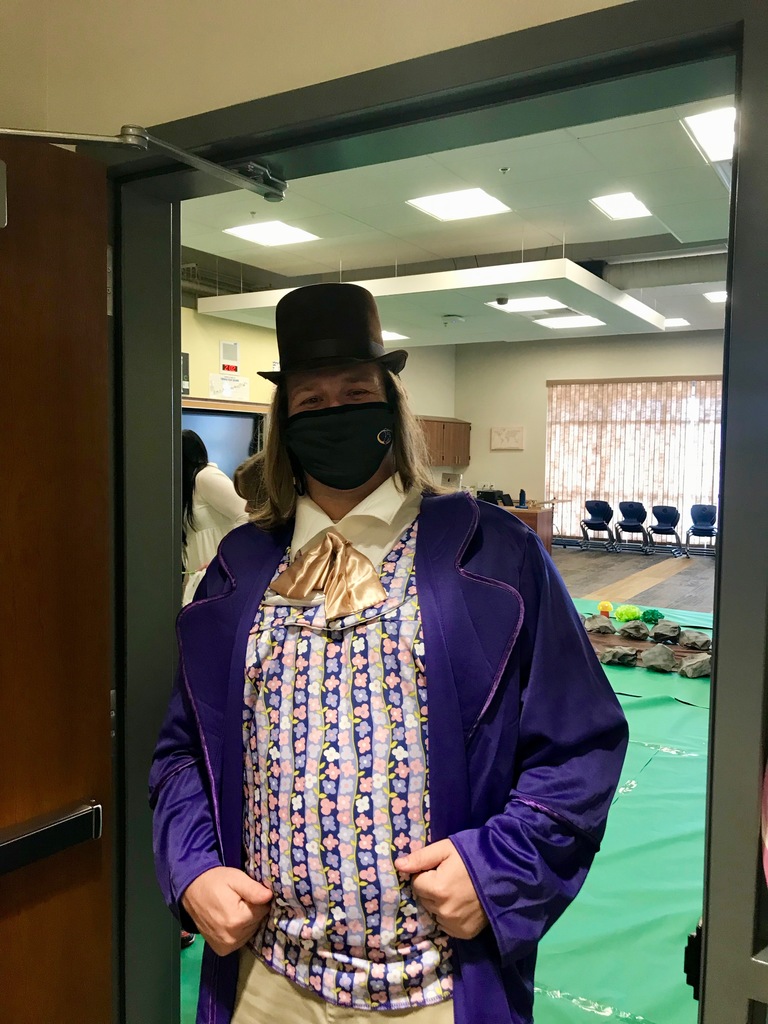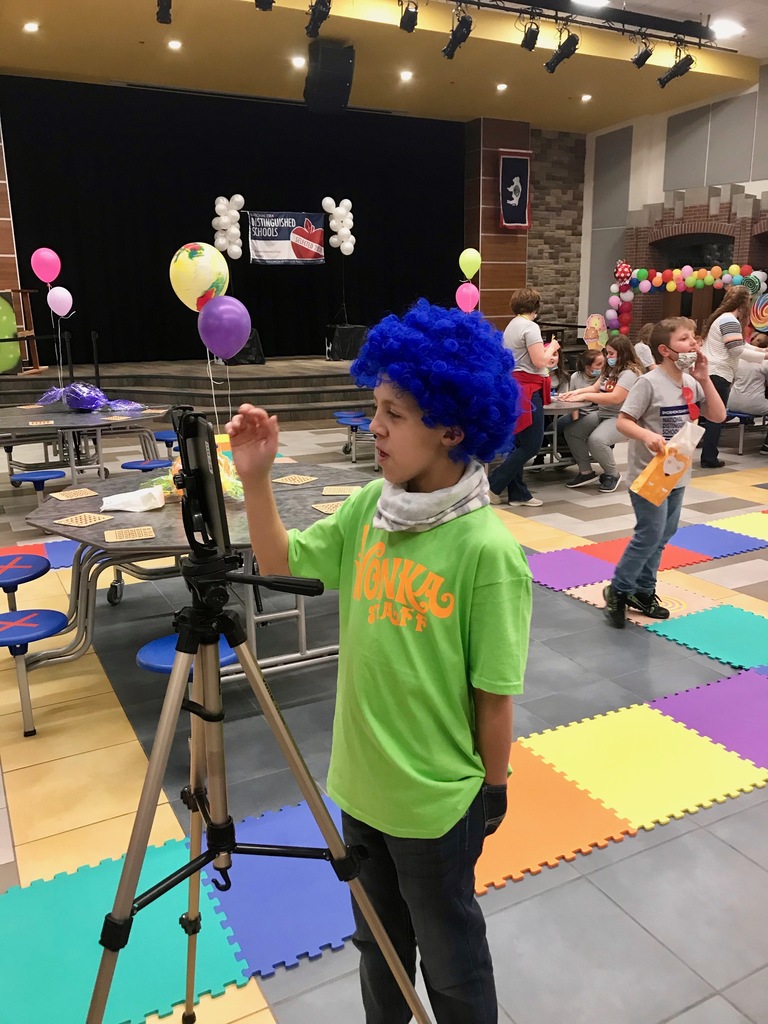 Students also found themselves in Candy Land, where they were treated to shaved ice, pictures with "the Willy Wonka", Bingo, and a class picture!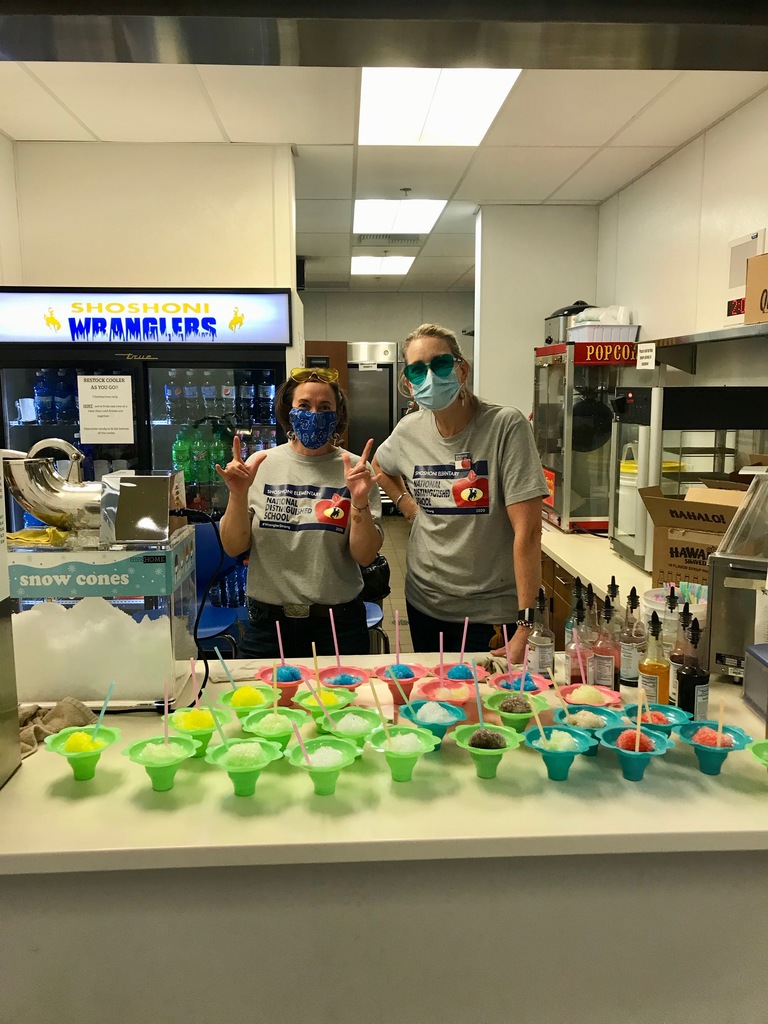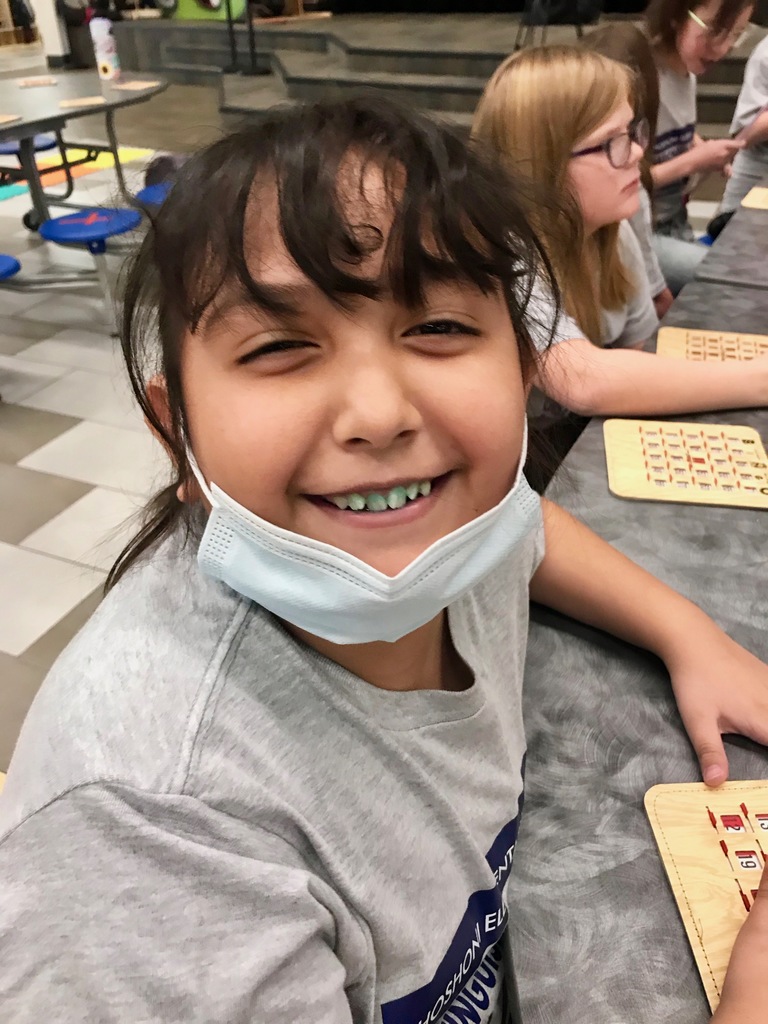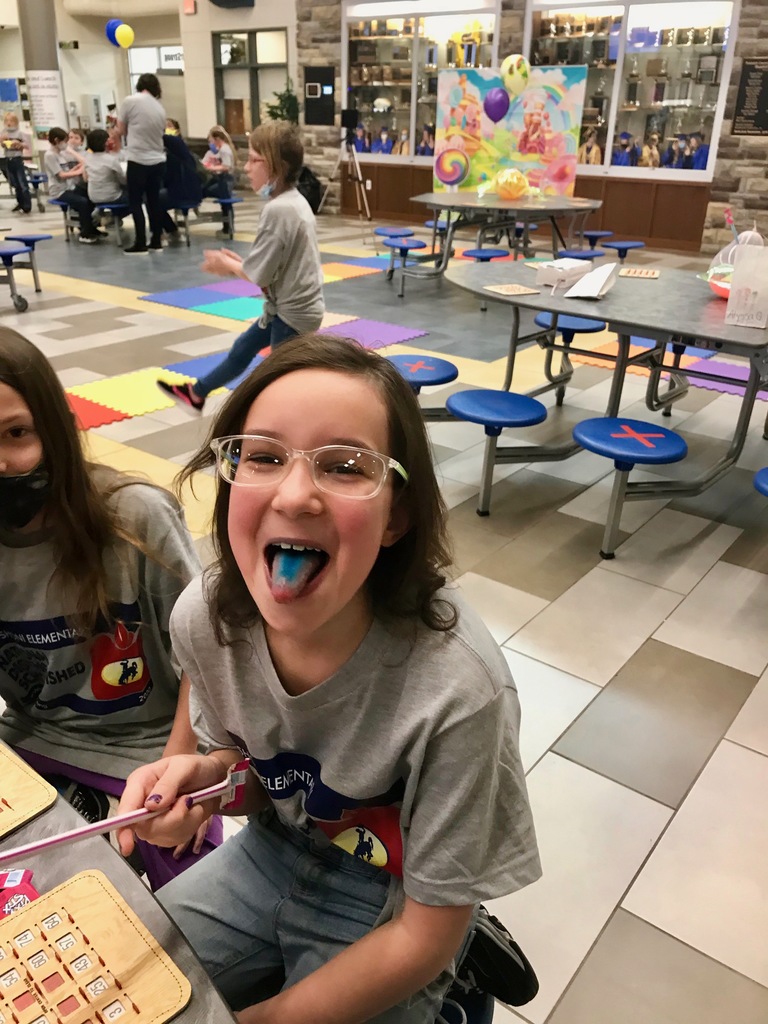 Every student received a t-shirt to remember this special occasion, and a class picture as well.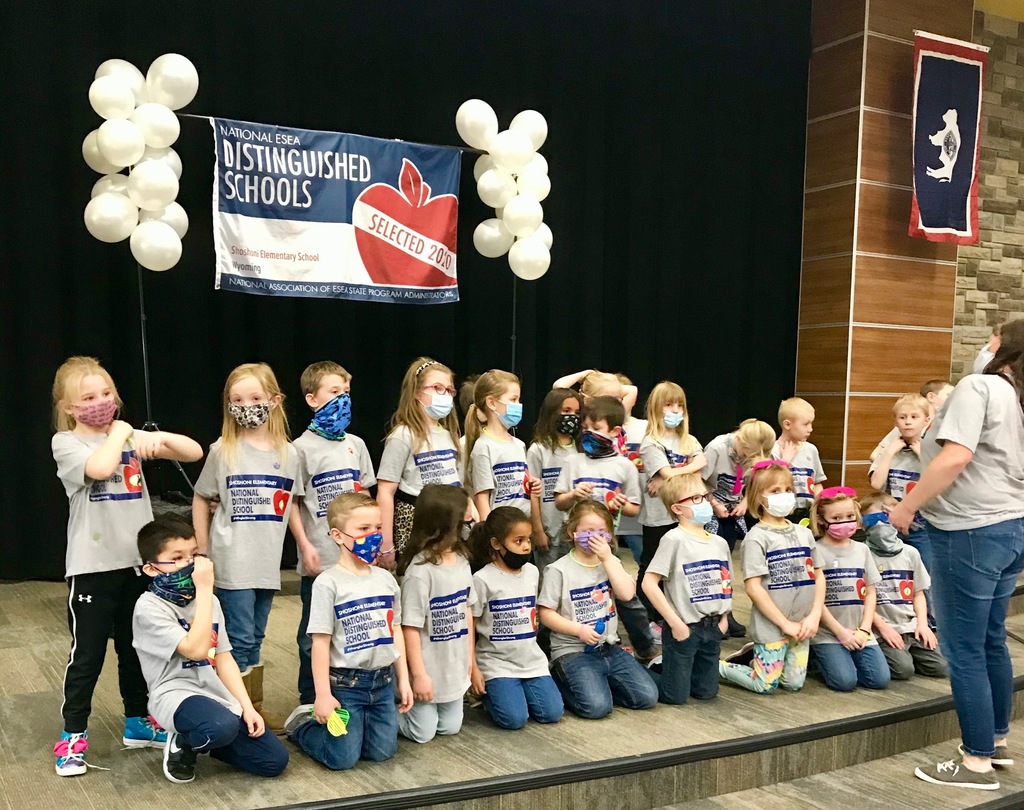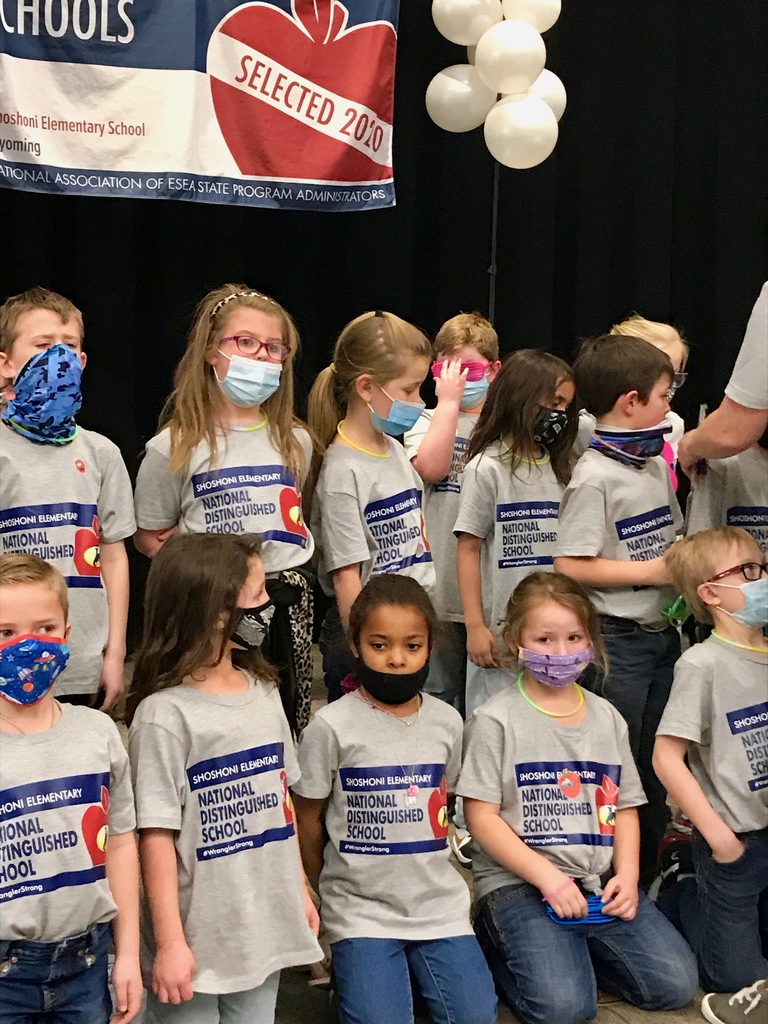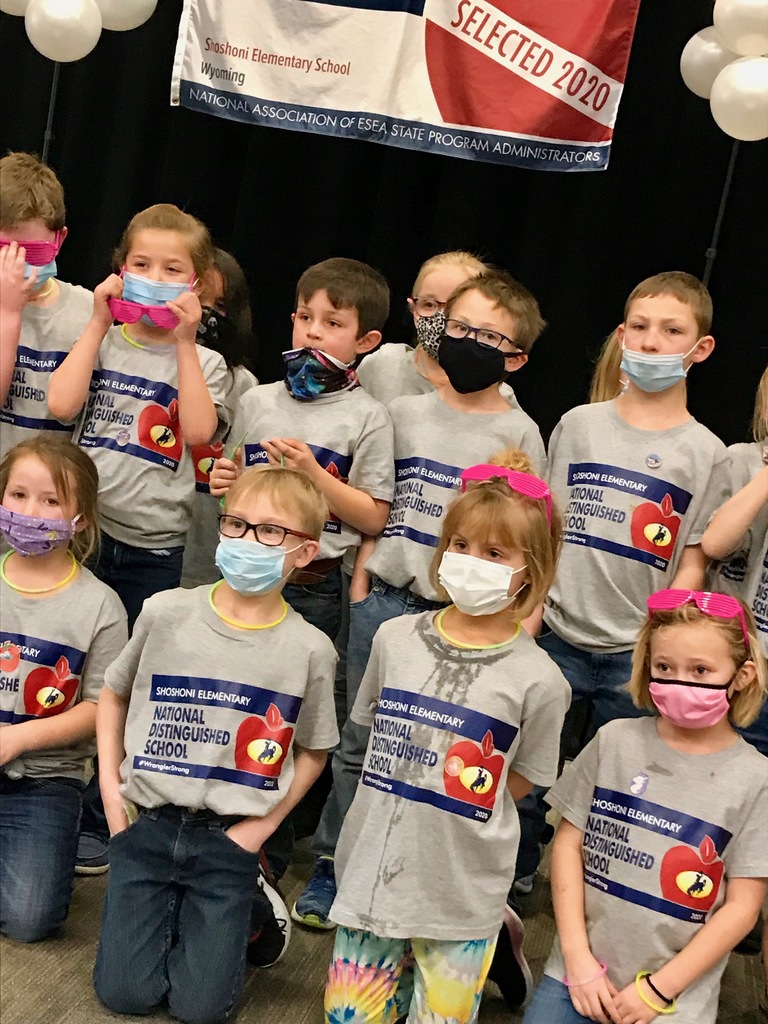 The Assembly had some major guests! Former Shoshoni Alumni, and Former Senator Eli Bebout, and the King of "Sweet" himself, Willy Wonka!!!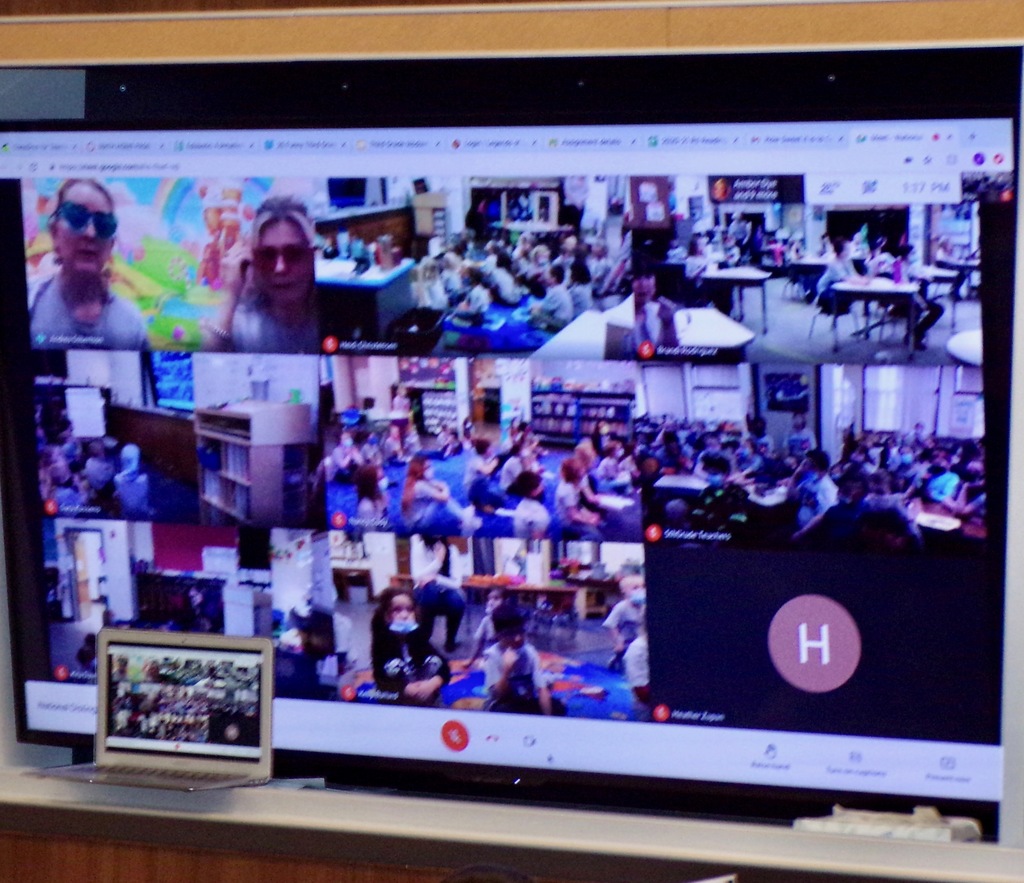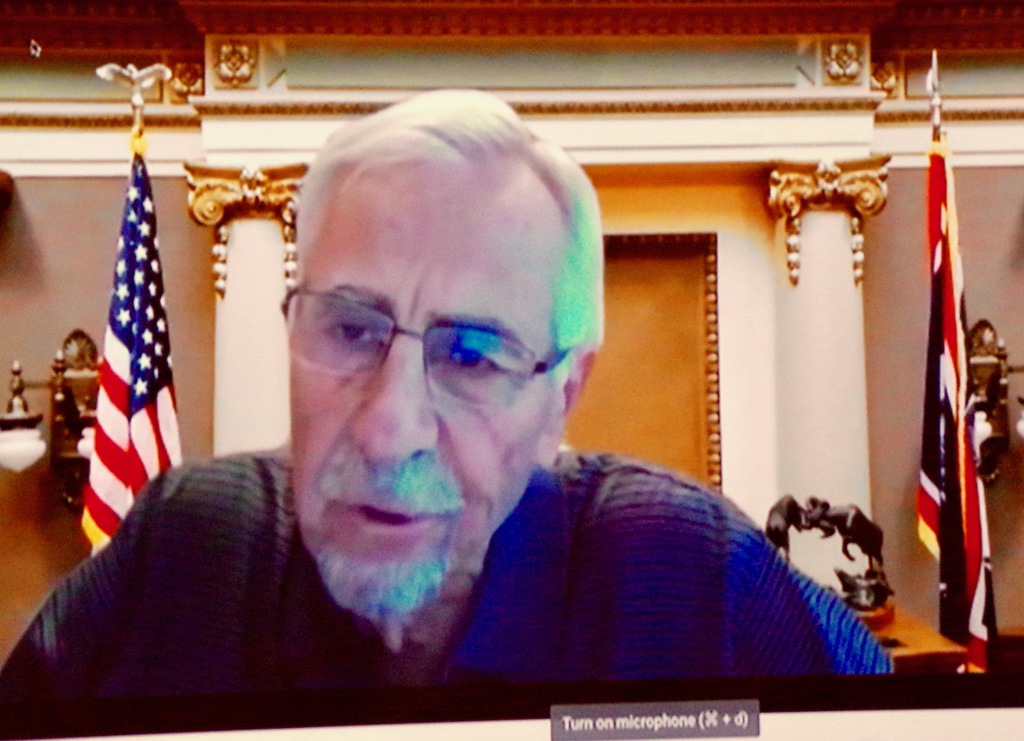 🎉 It's celebration day for Shoshoni Elementary!!!!! 🎉 We will be celebrating 'How Sweet it is to be a National Distinguished School'! 🍭 Willy Wonka will be paying a special visit today to celebrate with us!!! Your children will be bringing home their very own t-shirt from the day, a goodie bag, and (hopefully!) a big smile, and a proud heart!!! 💛💙 Please congratulate them on a job very well done!! Thank you to our families for all of your support and trusting us with your children every day; that truly is the highest of honor of all! We love our jobs, our school, and we especially love our kids!!! Way to go, Wranglers!!!! This is going to be FUN!!! ~ Mrs. Gilbertson Elementary Principal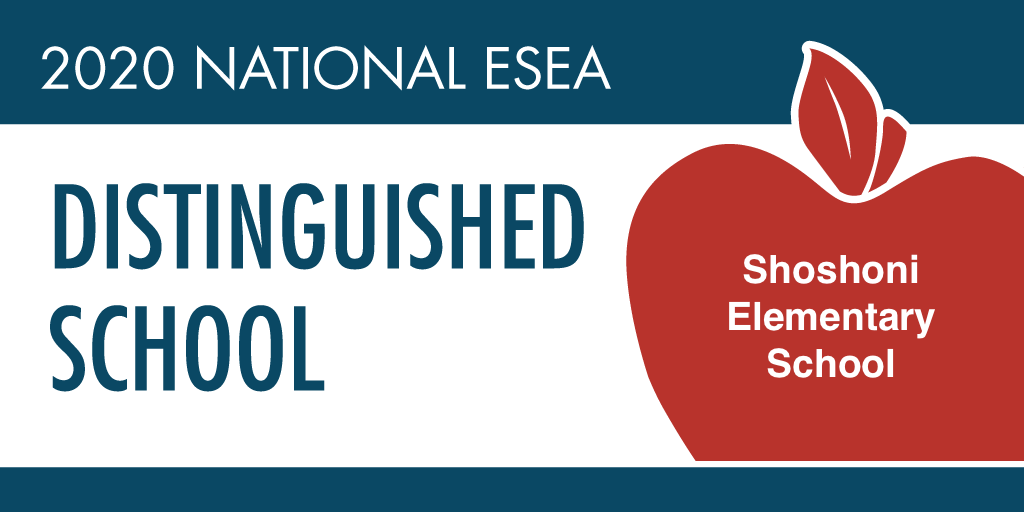 Such Anticipation and "Sweet" things happening in halls of Shoshoni Schools today!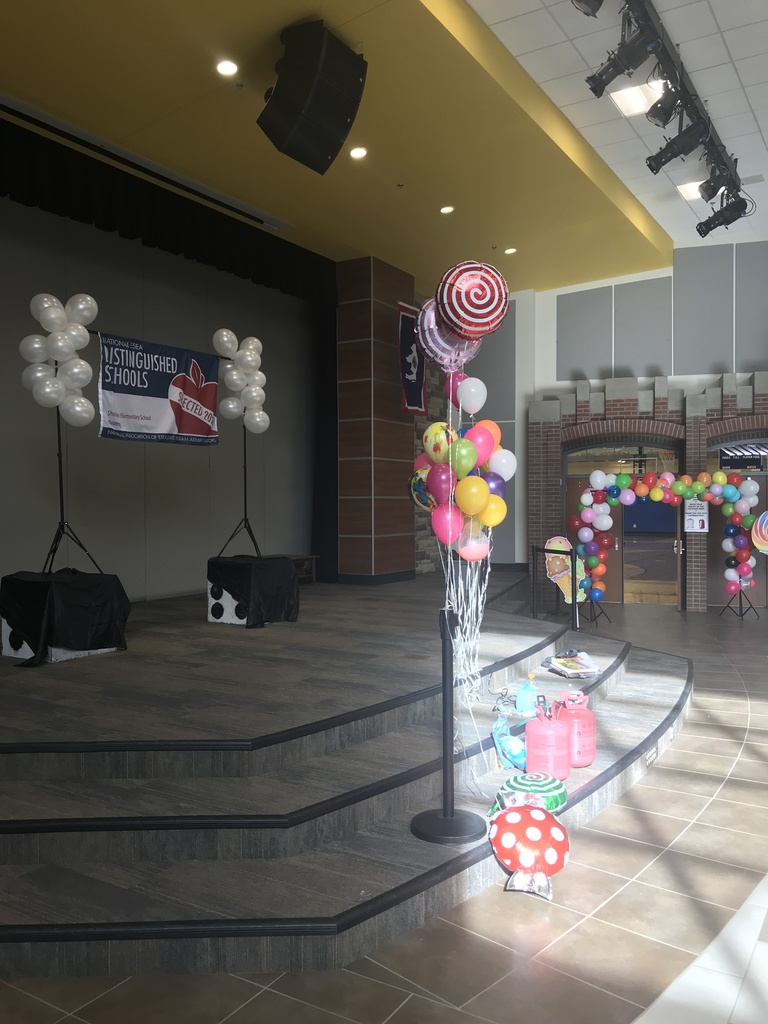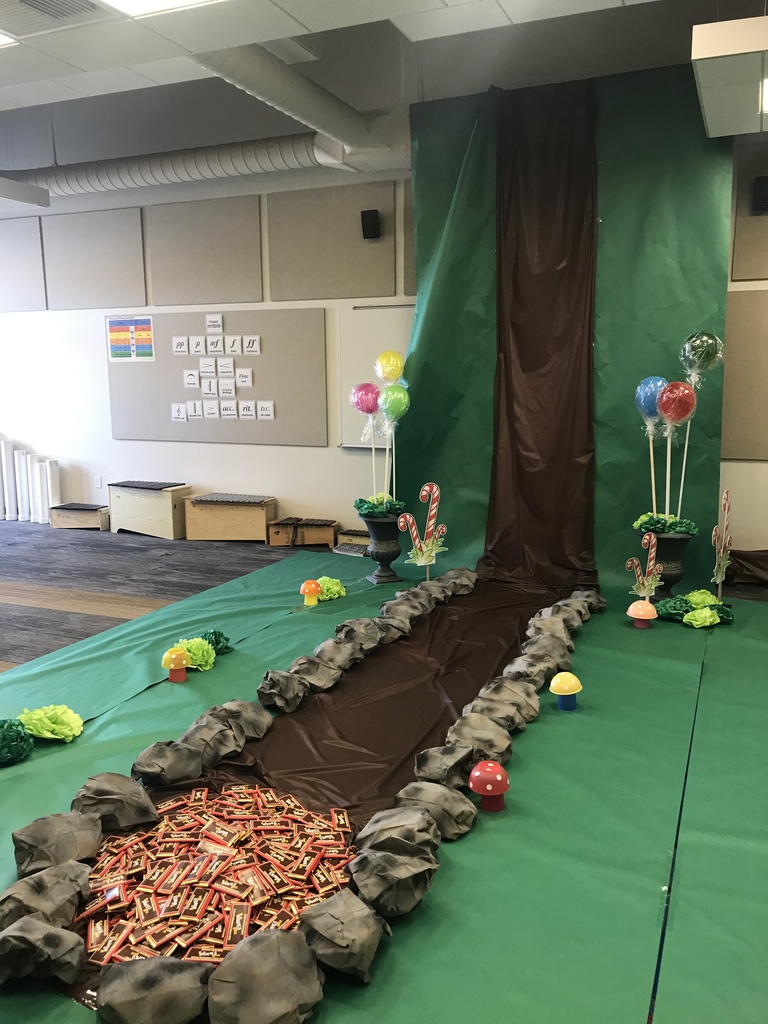 Preparations are already underway this morning for our National Distinguished School celebration. Stay tuned for more "Sweet" Pictures of the festivities!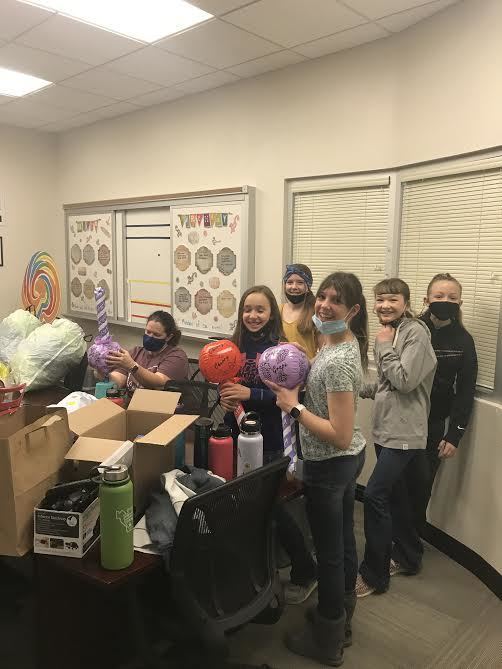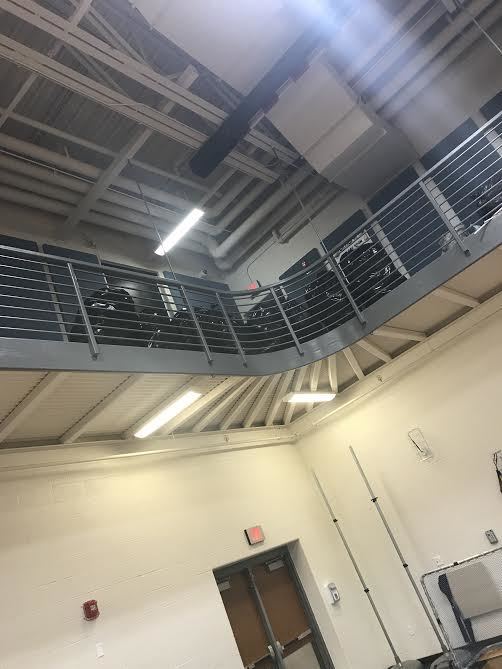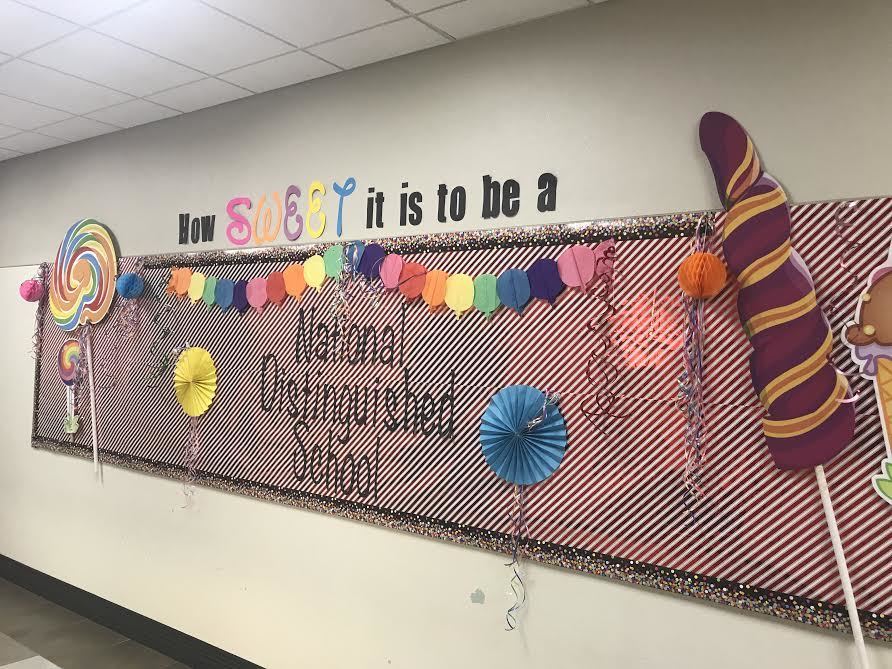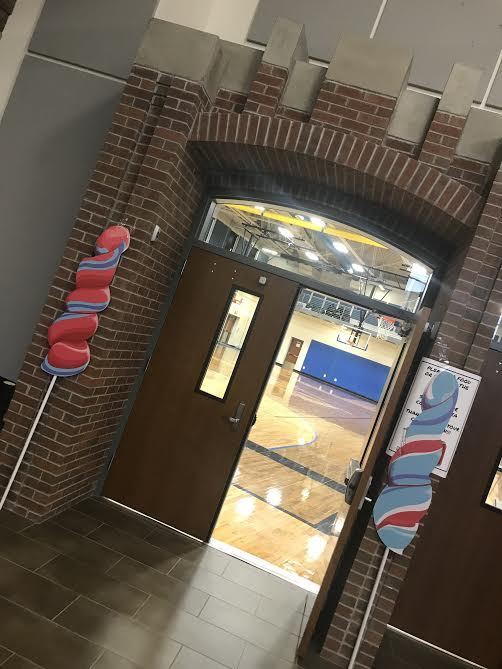 Preparations are already underway this morning for our National Distinguished School celebration. Stay tuned for more "Sweet" Pictures of the festivities!
Good afternoon Wrangler Fans, The following wrestling events have been changed: Cancel: Saturday, Feb. 6 @ Greybull Added: Thursday, Feb. 4 @ Dubois at 5pm Time change: Friday, Feb. 5 @ Lovell at 2pm Cancel: Friday, Feb. 12 @ Saratoga Cancel: Saturday, Feb. 13 @ Mountain View Added: Friday, Feb. 12 and Saturday, Feb. 13 as home events.  More information coming soon.  

The "Wrangler Families In Need" Online Silent Auction began today at noon! Below is the link to view and bid on items. We have some amazing packages, gift baskets, and items up for auction!
https://www.32auctions.com/WranglerStrong
The auction will close next Tuesday, Feb. 9 at 9:00 p.m.  This has truly been a group effort!  Thank you so much to all of the businesses, students, parents, staff, and community members that have so generously donated their time, money, and products or services to make this happen. We are so blessed to live in this wonderful community. Together we are #WranglerStrong! 

FCSD#24 is seeking a positive, energetic team member for our Food Service Department for the 2021-2022 School Year. The position of Cook's Helper is full-time (35 hours per week) and fully benefitted. Base rate of pay is $11.75-$16.17/depending on experience. To review the requirements and responsibilities and apply for the position, visit shoshonischools.org (Select Menu>Employment) or
https://www.applitrack.com/fremont24/onlineapp/
Applicants must be able to pass a state and federal background check. Questions can be directed to Human Resources at 876-2583. Application closing date: February 12, 2021.
Good afternoon Wrangler Fans, Please note the following schedule changes: Added Game on Feb. 9: Youth boys basketball will be @ Dubois at 4/5pm Changed Game on Feb. 11: JH boys basketball @ Dubois is canceled and we will play Riverton Middle School at Home at 4/5pm Added Game on Feb. 16: JH boys basketball will be @ Thermopolis at 4/5/6pm Canceled Event: Saratoga/H.E.M. will not host a HS wrestling meet on Feb. 12/13.  We are currently working on a replacement. Changed Event: HS Basketball vs Wyoming Indian on Feb. 4th is canceled.  We will play Dubois at home.  No JV girls game, JV boys will play 2 quarters at 5:30pm, Varsity girls at 6pm, Varsity boys at 7:30pm.
We are in the process of developing the calendar for the 2021-2022 school year. There are two possible calendars. Both calendars complete before Memorial day, start at the same time and have time built in for a snow day. The big difference in the two is that Option B has a shorter Christmas break but adds a week long spring break. We would like your input by voting on one of the two calendars. The voting will close on February 10th. Here is the link to cast your vote on the 2021-22 calendar:
https://forms.gle/VqxBYEA2SE2jcu6B7
Hello Wrangler Fans, A couple of schedule changes for JH and Youth boys basketball. Youth A vs. Thermopolis on 1/28/21 is cancelled JH vs Rocky Mtn. on 1/30/21 is cancelled Youth will travel to Dubois on Tuesday, Jan. 26th to make up for the lost Thermopolis game.  Games at 4 and 5pm. Bus loads at 1:30, leaves at 1:45pm I'm still working on a replacement game for the JH on Jan. 30th.