REQUEST FOR PROPOSALS SRO Fremont County School District #24 is accepting proposals for a School Resource Officer. Proposals should be marked "School Resource Officer" and returned no later than 10:00 a.m. August 2, 2019.


It was brought to our attention this morning that someone is calling around trying to collect money for the school. This is NOT the school. Please do not give them your info.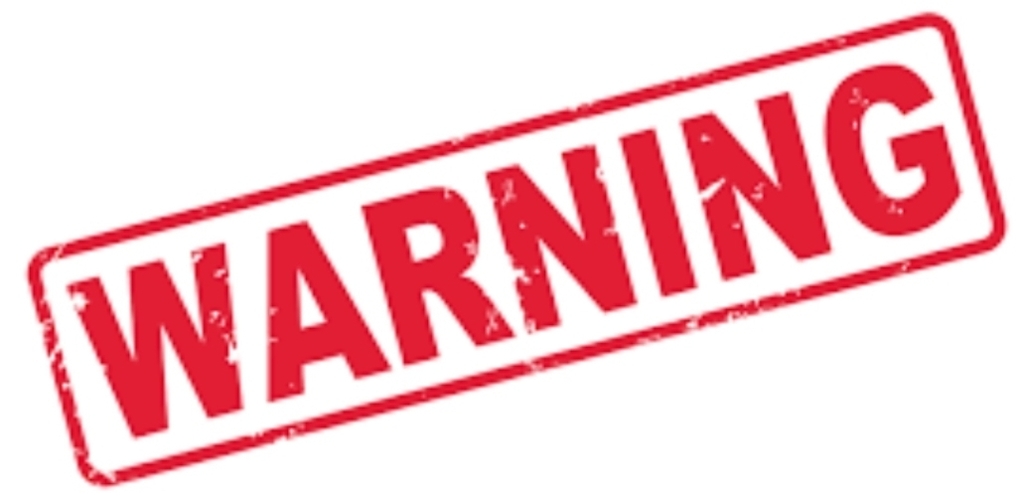 Looking for a teaching job? We've partnered with EdWeek to bring you an opportunity to chat one-on-one with recruiters during their online job fair. You can join whenever and wherever is most convenient – just simple text-based chats. Take 2 minutes and register for EdWeek's upcoming online job fair. You can chat with recruiters from our district one on one about current openings. Register now.
https://app.brazenconnect.com/events/4JVWY?utm_medium=Client&utm_source=Self-


Lady Blue Summer Volleyball Team Camp July 8th-11th, 2019 ​8 AM to 4 PM in the High School gym​ Grades 9-12 Cost $30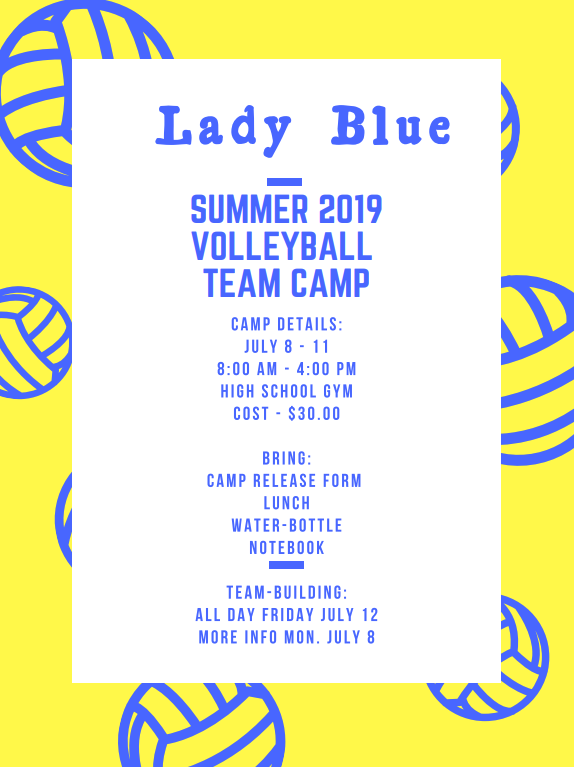 We are a tight-knit community of hard working, hard playing, success-oriented individuals who work together to bring about the academic and personal success of every student in our care.