EDIT MAIN
We are proud of our student athletes! They represent us well in Shoshoni and elsewhere in public as they travel to games and meets. They realize that participation in school sports is a privilege, and they exemplify high standards of behavior.
Shoshoni Sports
Our Shoshoni Wranglers participate in a variety of sports throughout the year. Whether on the field, in the stands, or on the court, we invite you to join us. Please see the schedule also included on this page.
We participate in the following athletics programs:
Football
Volleyball
Basketball
Wrestling
Track and Field
Shoshoni Schools is proud to announce a partnership with the NFHS Network to live stream our home events! This is a subscription service with two options for the rate: Option 1 $10.99/month (billed monthly, cancel anytime) or Option 2 $69.99/year ($5.83/month). Shoshoni Schools will receive a portion of the subscription payment for the athletic programs. THIS SERVICE IS CURRENTLY FREE!!!
To sign up for a subscription and to receive notifications of events, please use the following link: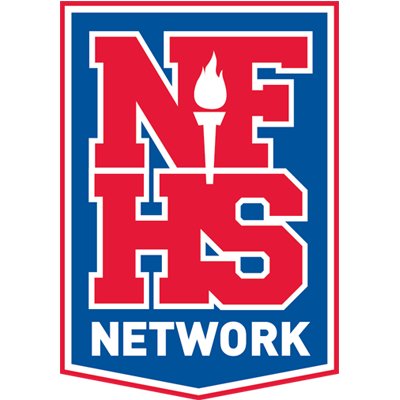 https://www.nfhsnetwork.com/schools/shoshoni-high-school-shoshoni-wy
Once you have your subscription, you can watch any competition from any state that is on the NFHS Network; this includes Video on Demand for previously completed competitions. The WHSAA regional and state competitions are also streamed on the NFHS Network.
Join the RIDE
The Shoshoni Wranglers challenge you to "Join the RIDE!" This is the sportsmanship initiative developed by the WHSAA and students. To join the RIDE, you must show:
Respect to participants, officials, guests, your school, their school, and yourself
Integrity by treating others as you wish to be treated
Dedication through understanding that the RIDE takes time; it's worth it in the end, not just for you but for all
Encouragement by promoting good sportsmanship just as much as you discourage bad sportsmanship
School Song
Whether we win, or whether we lose
This is the yell we'll always choose:
You're a grand old school,
With your gold and your blue
And we're proud of the team on the floor.
We will cheer for them and scream for them
As they come through the door.
You're a school on high and your victory is nigh,
So keep on working right through the task
And should old acquaintance be forgot,
Keep your eyes on the S-H-S!
Blue and Gold, FIGHT FIGHT!
Blue and Gold, FIGHT FIGHT!
Who fight? We Fight!
Blue and Gold, FIGHT FIGHT!